Sustainable growth in harmony with the Earth for the future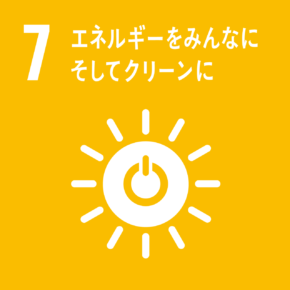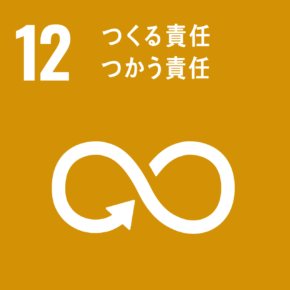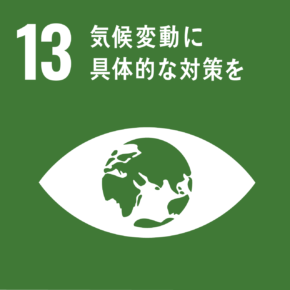 Installation of donation vending machines
We operate vending machines that donate a portion of vending machine sales to various organizations as a fundraising. ASEED CO., LTD. is promoting environmental conservation activities by installing vending machines with a green fund to donate to the "Green Fund". In addition, the company is involved in activities with various other organizations, including support for victims of crimes, donations to crime prevention associations, and guide dog associations.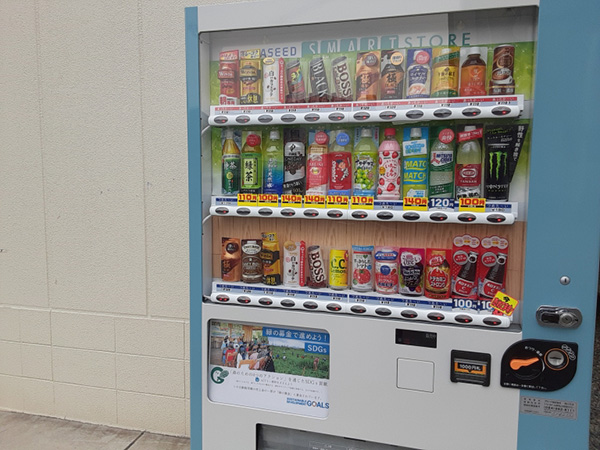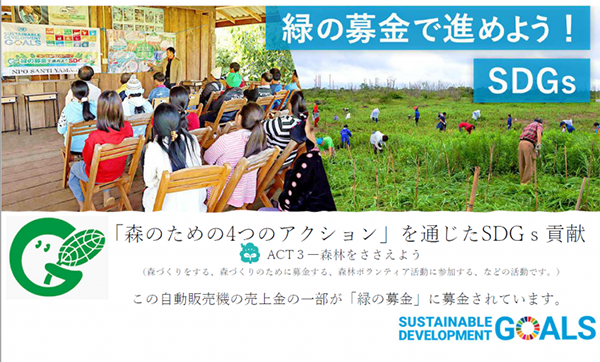 Initiatives to reduce marine plastic waste
HOSHAKU BEVERAGE CO., LTD. has joined the "GREENSEA Setouchi Hiroshima Platform". The platform, which aims to reduce plastic waste discharged into the ocean to zero by 2050, was established by Hiroshima Prefecture and consists of 20 companies and organizations, including beverage and material manufacturers from within and outside the prefecture. Participating companies will establish working groups for each issue to study and implement specific measures.
Effective use of tea leaves as a raw material for fertilizer
Tea leaves, coffee grounds, and food sludge, which are generated in large quantities in the process of manufacturing green tea and other beverages, are effectively utilized as raw materials for fertilizers by the company to which they are outsourced, and are used to produce potatoes and other products. The fertilizers produced by the recycling process have a reputation for producing delicious rice and vegetables.
Promote energy conservation
We are reviewing the current situation where vending machines of multiple manufacturers are installed side by side and consolidating them into a single vending machine that handles products of multiple manufacturers, thereby reducing power consumption and improving the appearance of the landscape.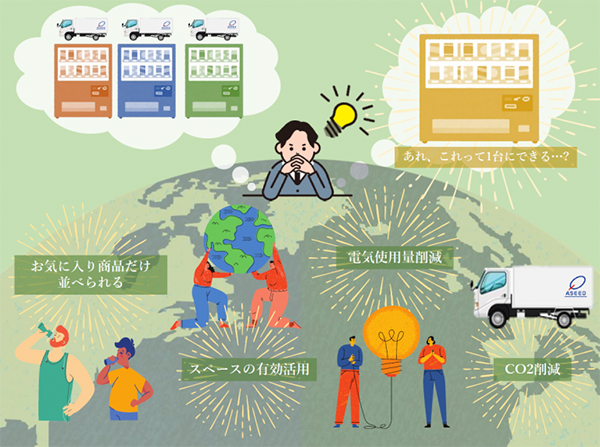 State-of-the-art hybrid heat-pump vending machines have been adopted to achieve a significant reduction in power consumption.
Solar panels have been installed on the roof of the warehouse of ASEED CO., LTD. (Head Office and Branch in Fukuyama) to generate electricity equivalent to 100 vending machines.
HOSHAKU BEVERAGE CO., LTD. has introduced a "waste heat recovery system" using heat pumps in the heating, sterilization, and cooling processes after filling to achieve significant energy savings and a reduction in CO2 emissions.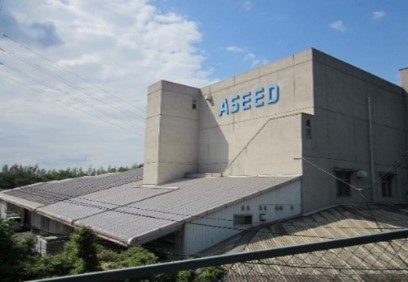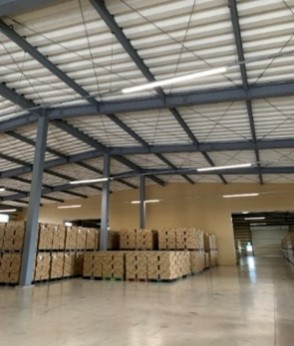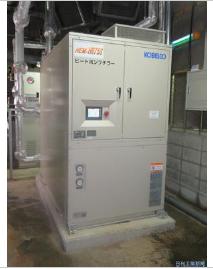 Healthy living scene full of smiles and moisture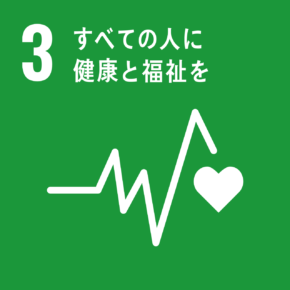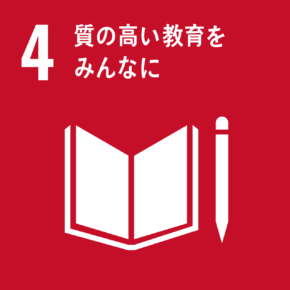 Contribution to the community
We sponsor local sports organizations, the Hiroshima Toyo Carp and the Fukuyama Rose Fighters. We install Rose Fighters vending machines in places where people gather, such as business establishments, retail stores, hospitals, and schools, and use a portion of the proceeds to support the Rose Fighters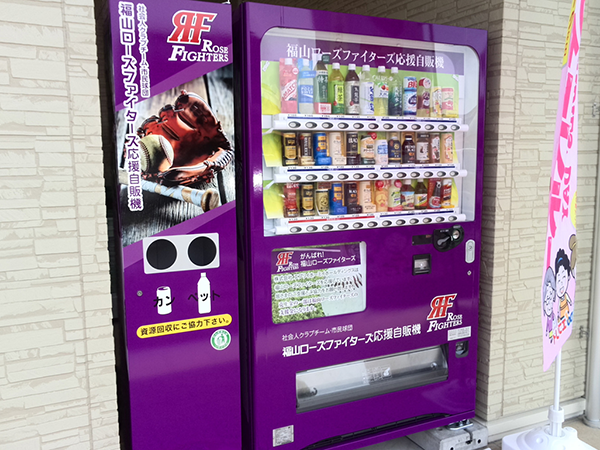 Provision of self-study space
We support the STUily project, which creates new flows and exchanges by providing a part of the facility and creating self-study spaces and places where high school students can easily gather, and provides the first floor of the head office building as a self-study space for students.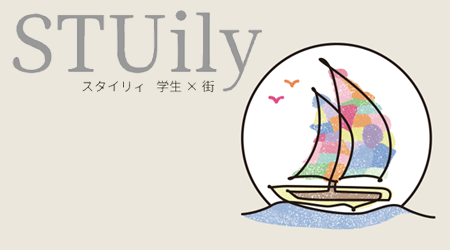 Provision to food banks
We provide beverages that are nearing their expiration date to food banks, which in turn provide them free of charge to charities, nonprofit organizations such as children's cafeterias, support groups for the needy, and people who participate in food waste reduction activities.
Development of health-conscious products
We are actively developing health care products and non-alcoholic beverages, such as low-calorie, delicious rehydration drinks for the elderly and those who have difficulty swallowing. We will continue to develop products that support everyone's health. 

Support activities in the disaster area
As part of our efforts to support disaster-stricken areas, we donated 500ml PET bottles of "pure water" that can be stored for a long period of time to the areas affected by the Great East Japan Earthquake and the Kumamoto Earthquake. We are also in the process of installing disaster relief vendor machines that can provide beverages in vending machines free of charge. In addition, Minoshima, where the head office and Fukuyama branch of ASEED CO., LTD.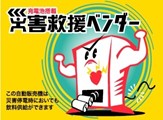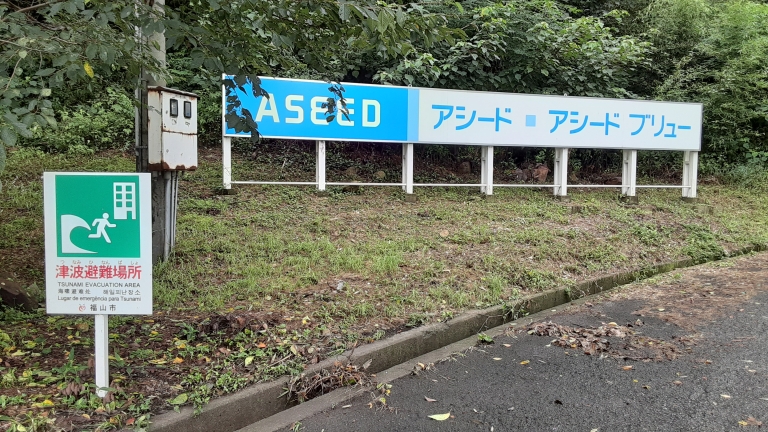 Thorough quality control (FSSC22000)
We are building an effective quality assurance system by striving to foster a corporate culture and continuously develop human resources to enhance the quality of our chu-hi and soft drinks, and by acquiring FSSC22000 certification, an international standard, at two of our manufacturing plants: ASEED BREW CO., LTD.
It is an abbreviation for System Certification 22000, a system standard for food safety developed by the Foundation FSSC22000. The standard was approved as one of the food safety certification schemes by the Global Food Safety Initiative (GFSI), a non-profit organization led by the food retail industry.
Work with a smile, live a rich and healthy life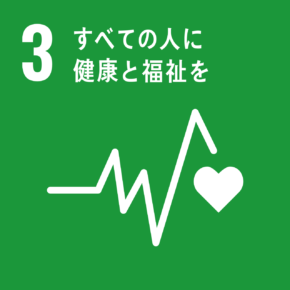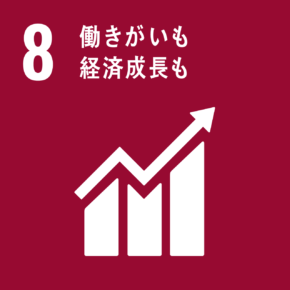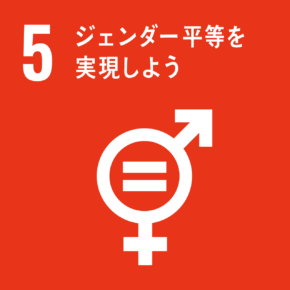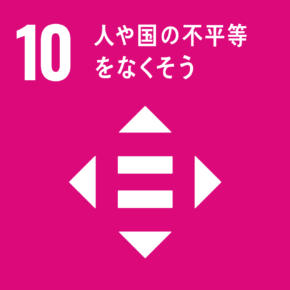 Fostering a culture of challenge and voluntary growth
ASEED Group provides 1st- and 2nd-year training, new hire group work training, and other training programs to help employees improve their problem-solving skills and abilities by increasing their own skills and abilities, and to help them feel more fulfilled in their work.
We also provide employee training for the development and training of the next management team.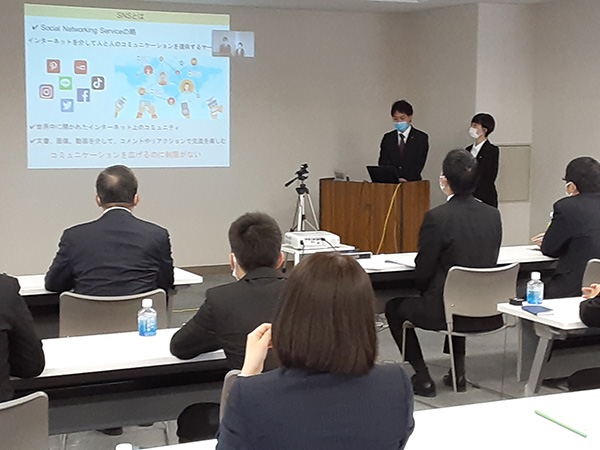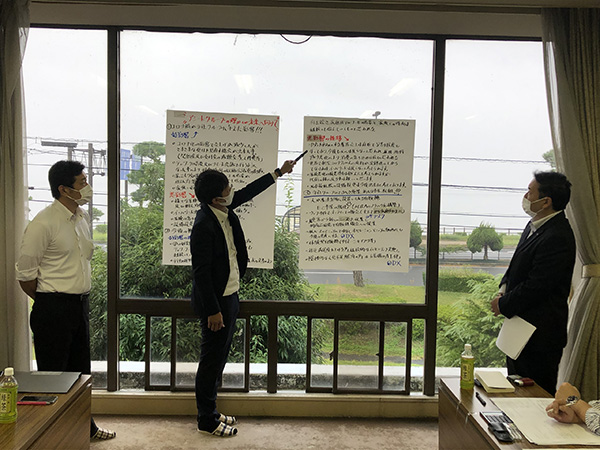 Introduction to Governance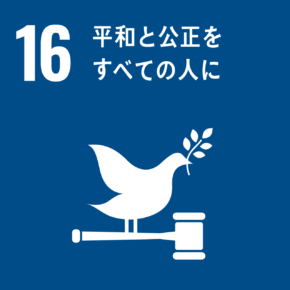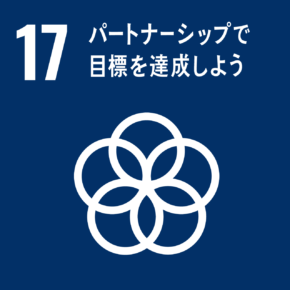 Compliance with corporate governance code and internal controls
We respect the rights of our shareholders and ensure fairness and transparency in management In order to remain a company trusted by society.
We also position corporate governance as an important management issue and strive to further enhance corporate governance by increasing the efficiency, soundness, and transparency of management, thereby maximizing corporate value.
To realize this vision, we have strengthened governance by establishing the "ASEED Group Charter" and the "ASEED Way Code of Ethical Conduct" to share the values and management beliefs of the ASEED Group.